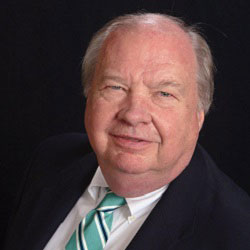 Dick Hufnagel
Institutional Sales Manager and Trader
Dick Hufnagel came out of retirement and joined Municipal Capital Markets Group as its Institutional Sales Manager and Trader in March, 2009.
Prior to retirement, In April, 2008, Dick enjoyed over 30 years experience in fixed income institutional sales, both taxable and tax-exempt. Prior to moving to Colorado in 1977, Dick devoted over twenty years to institutional sales and trading, both equity and fixed income, with an eastern regional investment banking firm. Over the years He has also been very active in industry groups, having served on the
FINRA District Business Conduct Committee, and Board Chairman of the Securities Traders Assn., A trade group representing over 5000 international securities traders. Mr. Hufnagel holds a degree in Finance from The Pennsylvania State University. Check the background of this investment professional on FINRA's BrokerCheck.
Contact Dick at 720.235.4346.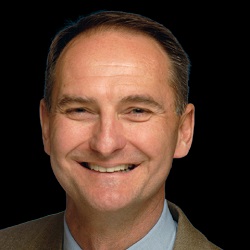 Timothy R. Zarlengo
Managing director
Tim Zarlengo is an investment banker and municipal bond trader with over 25 years of investment banking experience focused on "value added" transactions.
Mr. Zarlengo was previously with Stifel Financial Corp. and George K. Baum and Company. Prior to joining George K. Baum & Company, he worked with Credere Capital for two years where he focused on tax credits and various governmental programs related to renewable energy project finance. At Coventree Inc., he focused on asset backed financing opportunities. He spent 15 years at GMAC Commercial Mortgage Capital Markets as the head of
the taxable and tax-exempt capital markets which included financing affordable housing, military housing, project finance, commercial mortgage-backed securitizations and whole loan sales. He has a reputation for creating "value added" transactions in difficult market situations. Mr. Zarlengo holds a Bachelor of Arts in Economics from Colorado College.
Contact Tim at 303.779.4900 ext. 111